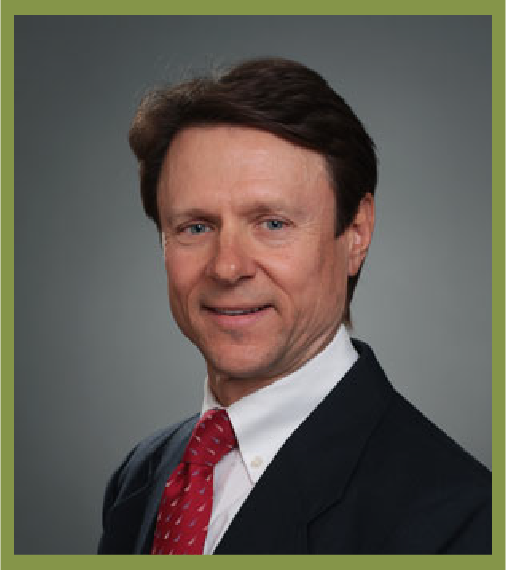 Dr Mark received his bachelors and masters degrees from Northern Michigan University while obtaining his dental degree from University of Detroit. He has been involved over the years with the Leader Dogs for the blind and enjoys skiing, bike racing and visiting cycling camps for training and fun. You may see him visiting various antiques and consignment shops or just working around the house with landscaping.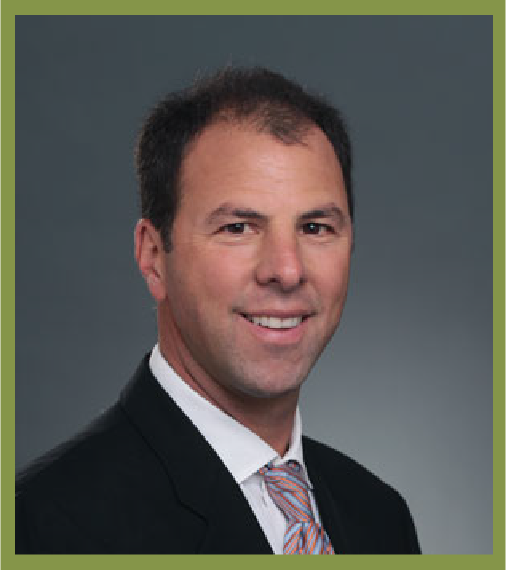 Dr. Michael J. Marderosian
Dr Mike attended Michigan State University for his undergraduate studies and the University of Michigan for his dental degree. He is married and has 3 very active boys. When not at work he is an avid and competitive golfer. He enjoys all of our hometown sports teams, especially MSU and U of M athletics. He loves family vacations in northern Michigan.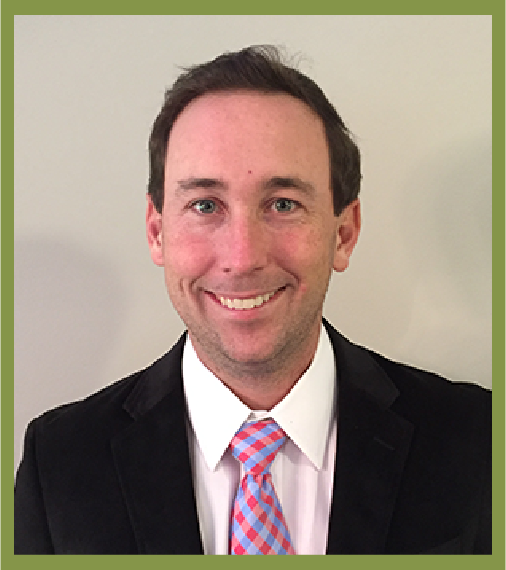 Dr Eric is a graduate of the University of Michigan ad received his Dental degree from Nova Southeastern University Dental School in Fort Lauderdale, Florida. He is married and has a dog named Pepper. He is an avid golfer and a U of M fan. In his free time he likes spending time with his family, golfing and playing with his dog.