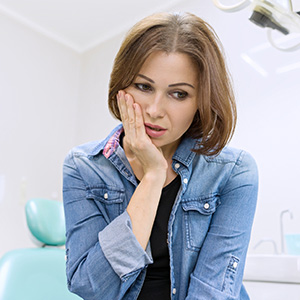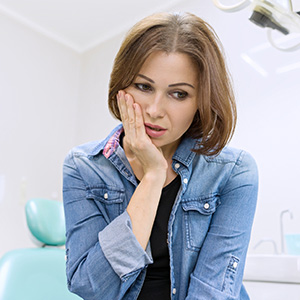 Root canal treatments are the go-to procedures dentists use to treat a tooth with advanced internal decay that has resulted in the pulp (nerve) dying. And for good reason: root canals are responsible for saving millions of teeth that would otherwise be lost.
In the basic root canal procedure, dentists make access into a tooth's interior with a small hole drilled into the crown. They then remove all diseased tissue within the pulp chamber and root canals. These now empty spaces are then filled, and the tooth is sealed and crowned to prevent further infection.
This is usually a straightforward affair, although it can be complicated by an intricate root canal network. In those cases, the skills and microscopic equipment of an endodontist, a specialist in root canals, may be needed to successfully perform the procedure.
But there are also occasional cases where it may be inadvisable to use a conventional root canal procedure to treat an endodontic infection. For example, it may be difficult to retreat a root canal on a restored tooth with a crown and supporting post in place. To do conventional root canal therapy, it would be necessary to take the restoration apart for clear access, which could further weaken or damage the remaining tooth's structure.
In this and similar situations, a dentist might use a different type of procedure called an apicoectomy. Rather than access the source of infection through the tooth's crown, an endodontist approaches the infection through the gums. This is a minor surgical procedure that can be performed with local anesthesia.
Making an incision through the gums at the level of the affected root, the endodontist can then remove any infected tissue around the root, along with a small portion of the root tip. They then place a small filling and, if necessary, grafting material to encourage bone growth around the area. The gums are then sutured in place and the area allowed to heal.
An apicoectomy is another way to attempt saving a tooth that's well on its way to demise. Without it or an attempt at a conventional root canal treatment, you might lose your tooth.
If you would like more information on treating advanced tooth decay, please contact us or schedule an appointment for a consultation. You can also learn more about this topic by reading the Dear Doctor magazine article "Apicoectomy: A Surgical Option When Root Canal Treatment Fails."